Seldom Asked Questions
Q: If you could be any Broadway character, who would you be?
A: Great question! I would say I most relate to Natalie from
Next to Normal
. If I had talent and could perform any role, I would love to star as Bobby Strong in
Urinetown
or Nessarose in
Wicked
. But if I could be any character, I would choose Lucy from
You're a Good Man, Charlie Brown
. She's confident, funny, and knows how to masterfully stretch out the word count of her writing assignments to hit a goal, which is an author's dream.
Q: Favorite walrus you've ever met?
A: I have unfortunately not met any walruses at this time, but I would love to. If any walruses would like to meet me, please hit me up.
Q: What is a walrus's favorite treat?
A: George's favorite treat is ice cream, but he is only half walrus. I will reach out to a zoo and find out what other snacks whole walruses crave. Hopefully I will know before my website goes live, but if not, please hold! Be right back.
Update:
I have contacted the Indianapolis Zoo, who have a fantastic walrus exhibit (including a
live webcam
) and they have confirmed that their walruses most enjoy squid and a variety of fish.
Q: What brand of socks do you wear?
A: I am not loyal to any particular brand, but I do love socks with fun animals or characters on them. Socks are a great way to add secret character to an outfit when you need to be mostly professional.
Q: Has a bird ever pooped on your head?
A: A bird has not pooped on my head, but now that I have posted this on my website, I suspect one will do so any day now. A bird has pooped on my back. Here is a picture of my face when that happened. I was not thrilled.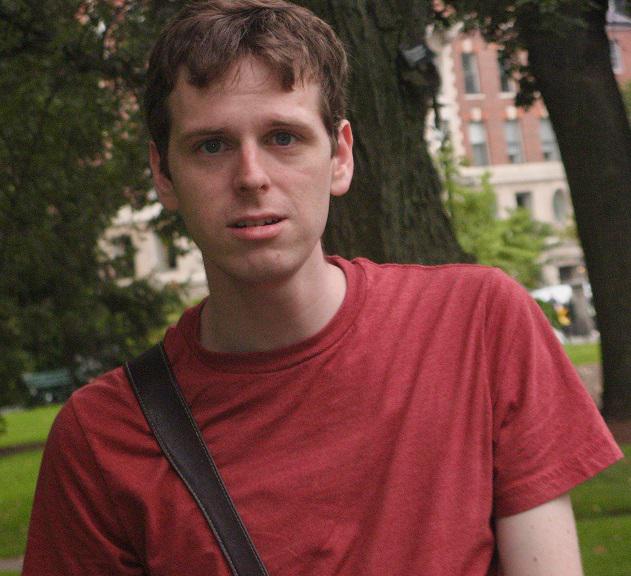 Also.
Don't say poop
.
Q: What is your second favorite number?
A: Hmm. I am not sure that I have ever considered this. My first favorite number is 23 because it is the date of my birthday and my anniversary. Let's go with 6 because Ernie and Bert sing a lovely little song about 6. (Bert's favorite number is 6.)
Q: Who is your favorite Disney Villain?
A: Definitely Ursula, but Yzma is a close second!
More questions to come as they are asked! If you have a question you want to see answered, send me an email at
jmatejekmorris@gmail.com
or find me on
Twitter
or
Instagram
!