Forsooth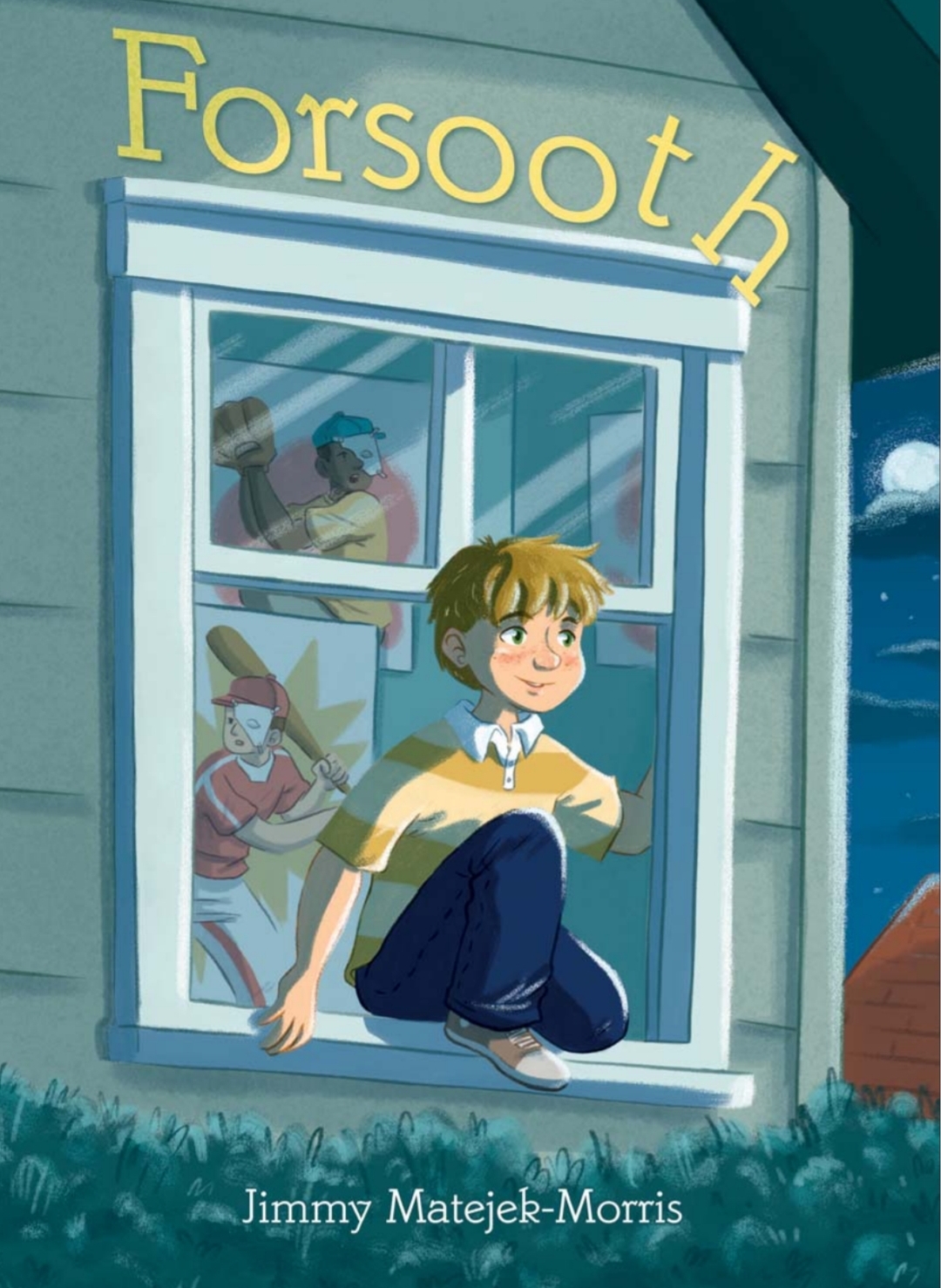 Thirteen-year-old Calvin knows he's destined to be a star. . . if he can just stop making embarrassing mistakes onstage, like getting stuck on a single line—"Forsooth!"—during the school play. The summer after seventh grade, he's hoping for a fresh start. All he has to do is prove himself as an actor and fix the awkwardness with his friends that started after the play.

But nothing's going according to plan. His parents don't get his love of performing. His best friend is moving on without him. And he might have a crush that could change everything.

Surrounded by drama on all sides, Calvin will have to go off script if he's going to be a real friend and be true to himself.

In stores and at your local library on November 7, 2023 from Lerner/Carolrhoda Books!

Or check it out at a library near you!